Introduction
In October 2020 FrieslandCampina WAMCO Nigeria PLC launched the Centre for Nigerian Dutch Dairy Development (CNDDD). The objective of the Centre is to improve dairy productivity and sustainability throughout the entire dairy value chain in Nigeria.
The Netherlands has over a century of experience in producing a large quantity of high quality milk on a limited area of farmland. The CNDDD's activities will focus on sharing Dutch dairy expertise with Nigerian government, dairy farmers,  academics, decision makers in dairy research and the dairy industry at large.
Strong Nigerian agricultural sector
At present, Nigeria's dairy industry is facing major challenges. The CNDDD in partnership with the Federal Government of Nigeria  is determined to transform the sector from its current subsistence phase to a commercial quality-focused model.
The Center envisages that as the country's population continues to grow, the establishment of a strong agricultural sector is one of the pillars that will bring economic and social stability in Nigeria. This requires a fundamental long term development of all areas needed to create a strong effective and efficient dairy sector based on milk yield, milk quality, breeding strategy, feeding, collection infrastructure and a route to the market.
<![if !supportLineBreakNewLine]>
<![endif]>

<![if !supportLineBreakNewLine]>
<![endif]>
                                            <![if !vml]>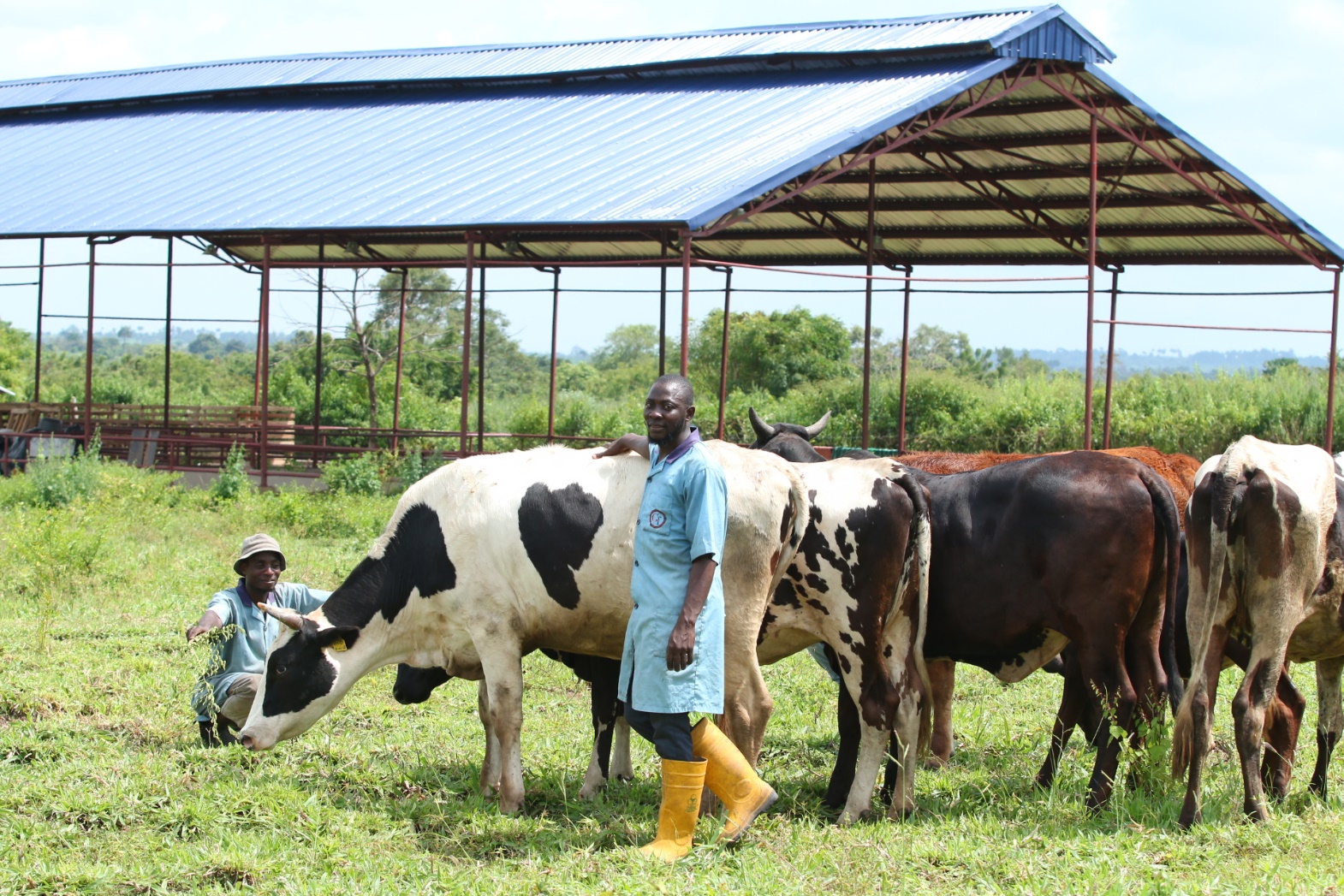 <![endif]>                                           
Our Main Activities
Research Projects
CNDDD will undertake dairy science research and technology development activities, which are crucial for improving "grass to glass" dairy safety and quality in Nigeria. Activities include research among others: feed production and silage, feeding efficiency, farm size development, education and farm management.


<![if !vml]>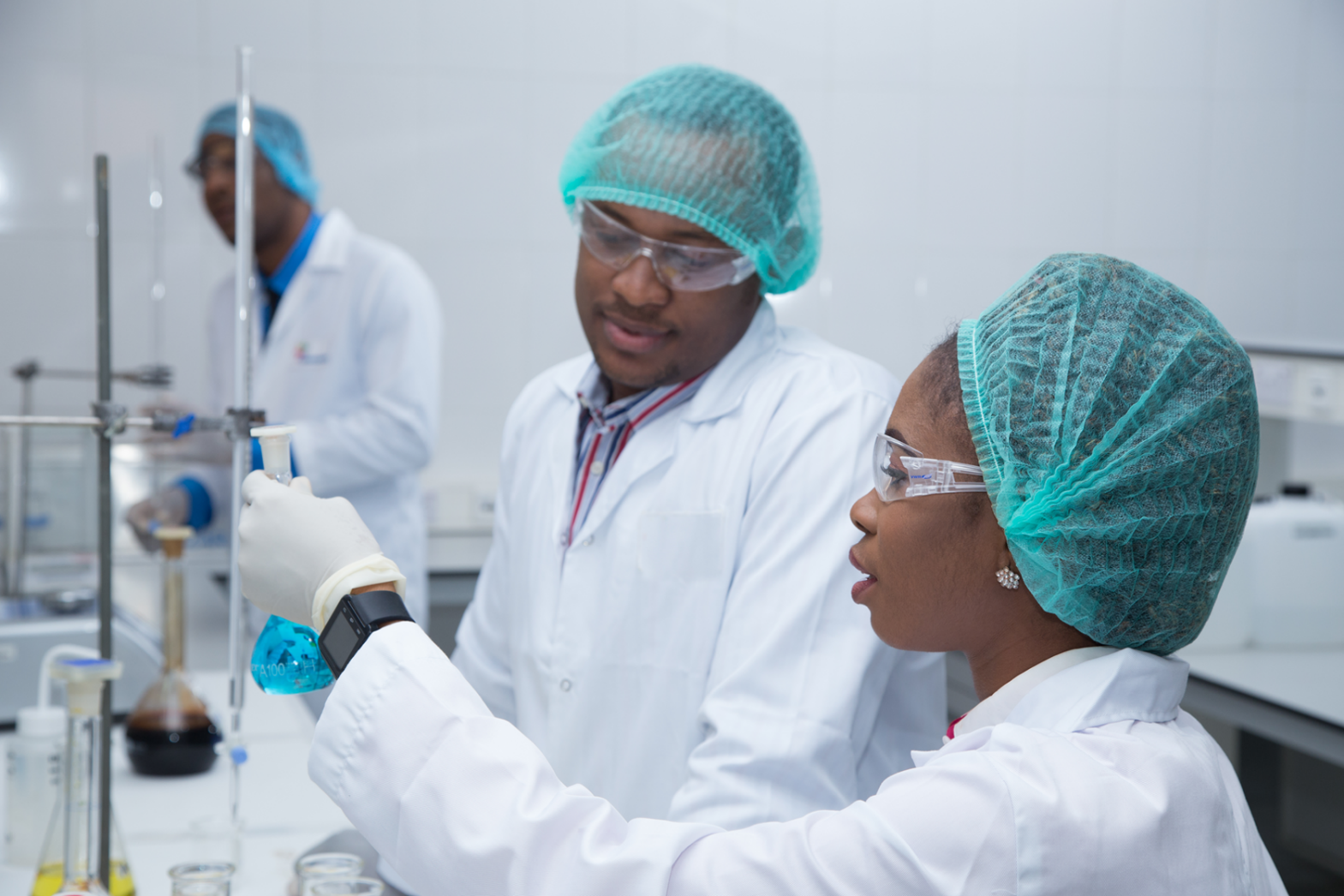 <![endif]>
Dutch Dairy Experience
The Center will organize field trips to the Netherlands for different stakeholders from Nigeria to demonstrate Dutch best practices in grass to glass dairy safety and quality.
Stakeholder Engagement
A series of activities will be organized to exchange and share knowledge and expertise within the dairy sector. These include, organizing conferences, participating in seminars, hosting a website, distributing leaflets and publishing articles.
Publications on Sino-Dutch Dairy Sector
Annually the Center will publish The White Paper on Nigerian Dairy. This is a professional industrial development report presented by CNDDD and Nigeria dairy experts containing a description and detailed data analysis of the present Nigeria dairy sector, issues, challenges, and development trends. The White Paper is a guideline for all CNDDD's activities. Furthermore, we believe that the White Paper is a valuable reference for relevant stakeholders in Nigeria.